As the weather gets colder it's time to grab a cup of tea, a blanket, and a good book. Here are a few random selections to get you inspired. For more ideas Goodreads has a variety of lists and groups devoted to books relating to Women, Feminism, and LGBTQ individuals, such as the F-Word group and the LGBT bookshelf.
Bad Feminist by Roxane Gay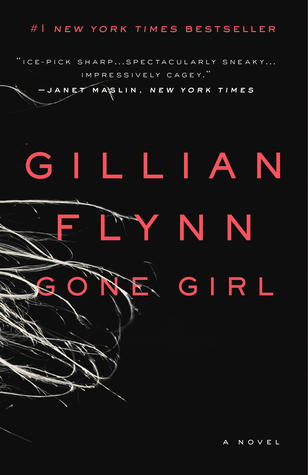 Gone Girl by Gillian Flynn
Read it before you see the movie!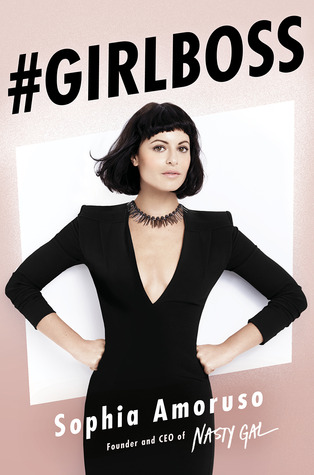 #GIRLBOSS by Sophia Amoruso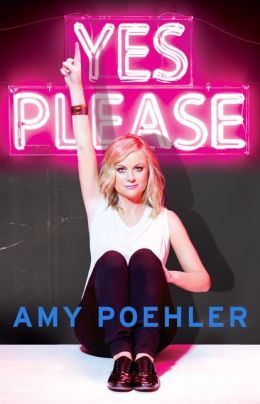 Yes Please by Amy Poehler
Coming soon on October 28th!